GAME manages the local branch of the Montreal Dungeons and Dragons community, otherwise known as D&D MTL. We are a non-profit organization that focuses on social events that mobilizes players in order to raise funds for local organizations and charities through various gaming events.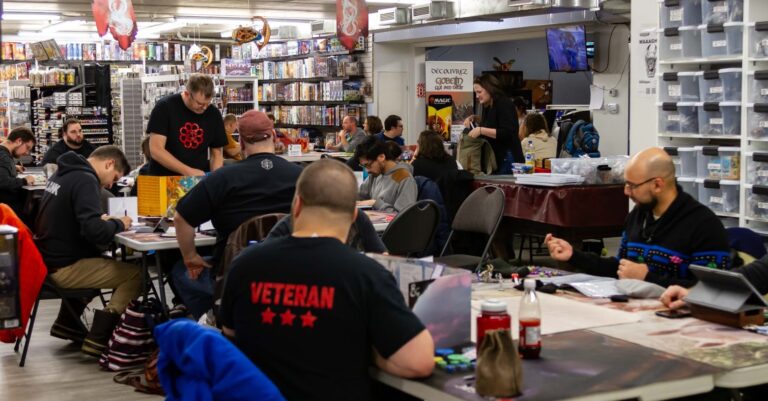 GAME / D&D MTL's mission is to promote social change through role-playing and aims to mobilize our diverse and open community to new linguistic, cultural, and identity differences in an environment that is safe and non-judgmental.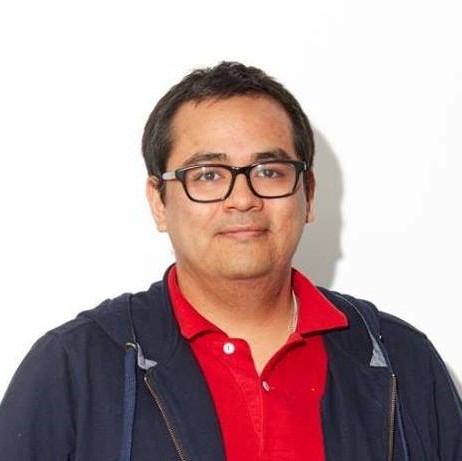 Alexis
Romero
Alexis is one of the founding members of D&D Montreal. He is also an analytics expert with over 10 years experience in the industry, leading large scale teams and ensuring their success. He is a storyteller by nature and enjoys translating data and facts as much as he does helping members grow through D&D. Alexis' favorite character is Merune, a powerful wizard who's motives aren't always clear to the party. It was his first character.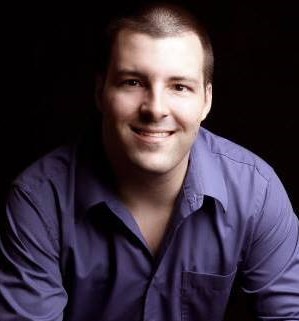 Dan
Charette
Board Member & Global Admin
Dan is one of the board members of D&D Montreal. He is also an industrial buyer, sourcing everything from raw materials to electronics and other non physical goods. Dan is very generous and inclusive when it comes to the community. He has strengthened our commitment by being an active member of the group and enjoys helping manage the different aspects of D&D Montreal. His favorite character is Arthur the Dwarf Barbarian who tends to revel when things go awry.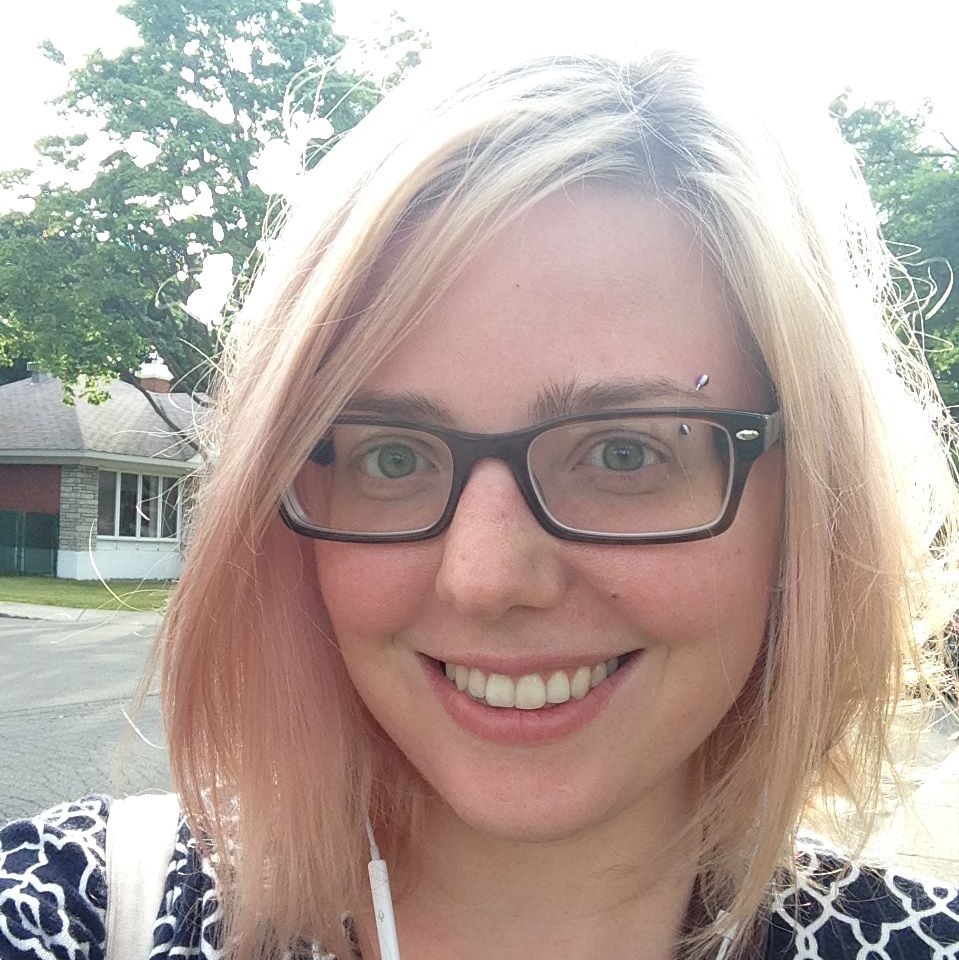 Kate
Ruscito
Kate is one of the founding members of D&D Montreal. She's a digital marketing strategist and content specialist. The D&D Montreal community will agree that she's extremely benevolent and very friendly. She joined D&D Montreal because of the amazing opportunity it presented in showcasing all the talents and passions the Montreal community possessed. Of all her characters, she has a soft spot for Asa, the immortal Barbarian and Tae'Lyre, the humble Bard.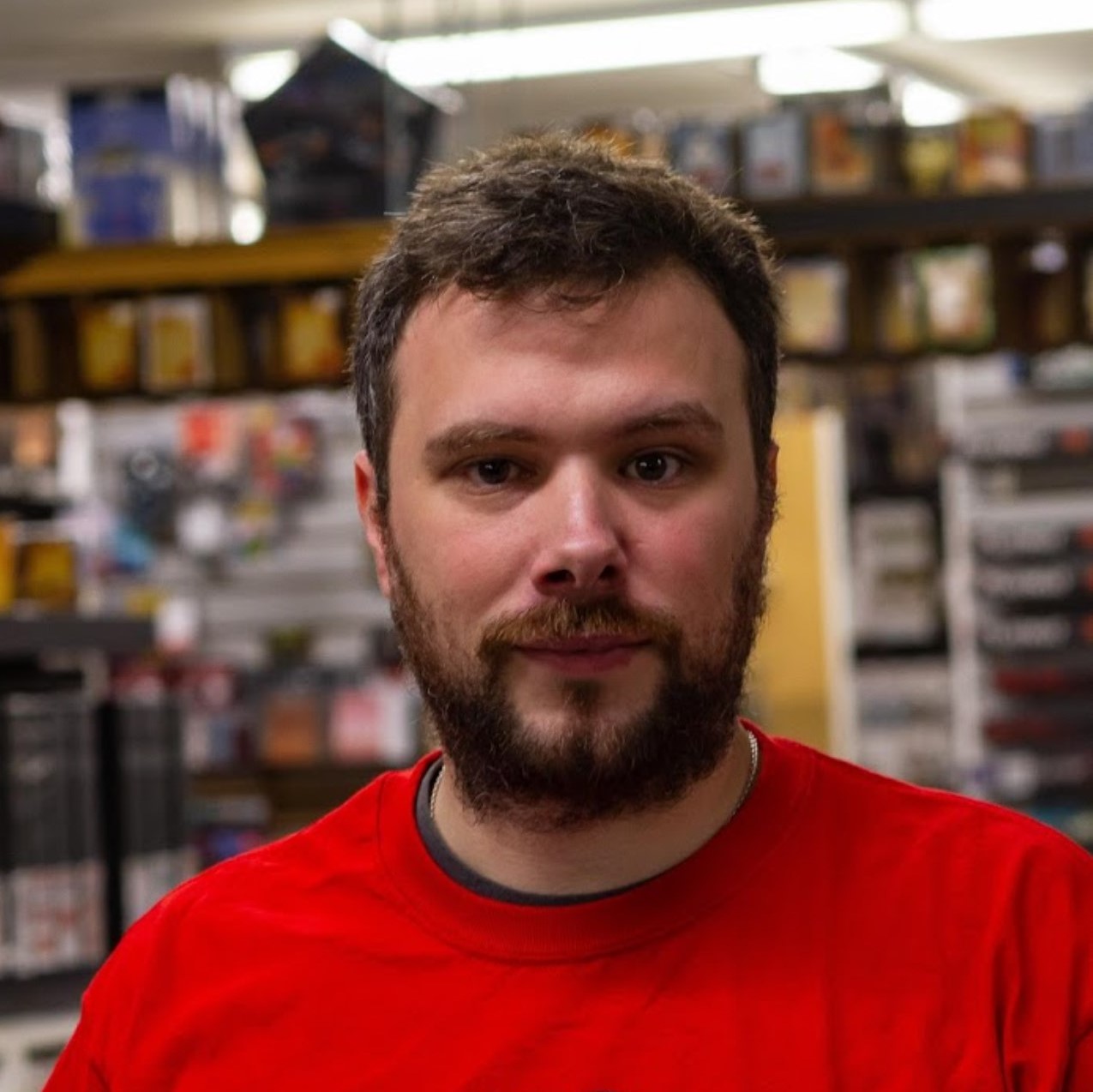 Jérôme
Etchegaray
Jerome is a founding member of D&D Montreal. He is also a programmer. He is one of the more calm and poised members of the group, and has a deep love for felines of all kinds. He claims he joined D&D Montreal after being caught by surprise by how inclusive the community was with his first session. One of his most beloved characters is Bog, an Orc Wizard who is always elevating the party's intelligence to his level—just don't tell him he is not as clever as he thinks he is!
Cosmin
Jelea
D&D MTL Admin & Webmaster
Cosmin is one of the Admins for D&D Montreal. While he was strung along since its inception, he was finally made an official member, in order to take care of the various digital platforms that D&D Montreal touches. In his regular life, he's a digital marketing director that specializes in commerce. He's what you'd consider a Jack of all Trades - yes, yes, like the D&D Bards. His most memorable and longest-standing character is Elias; the Warlock with his little buddy owl Hades - once upon a time converted from 3.5E. He's been through a lot, plenty of mental scars, but also some great tales of adventure but most renowned for slapping people he disagrees with.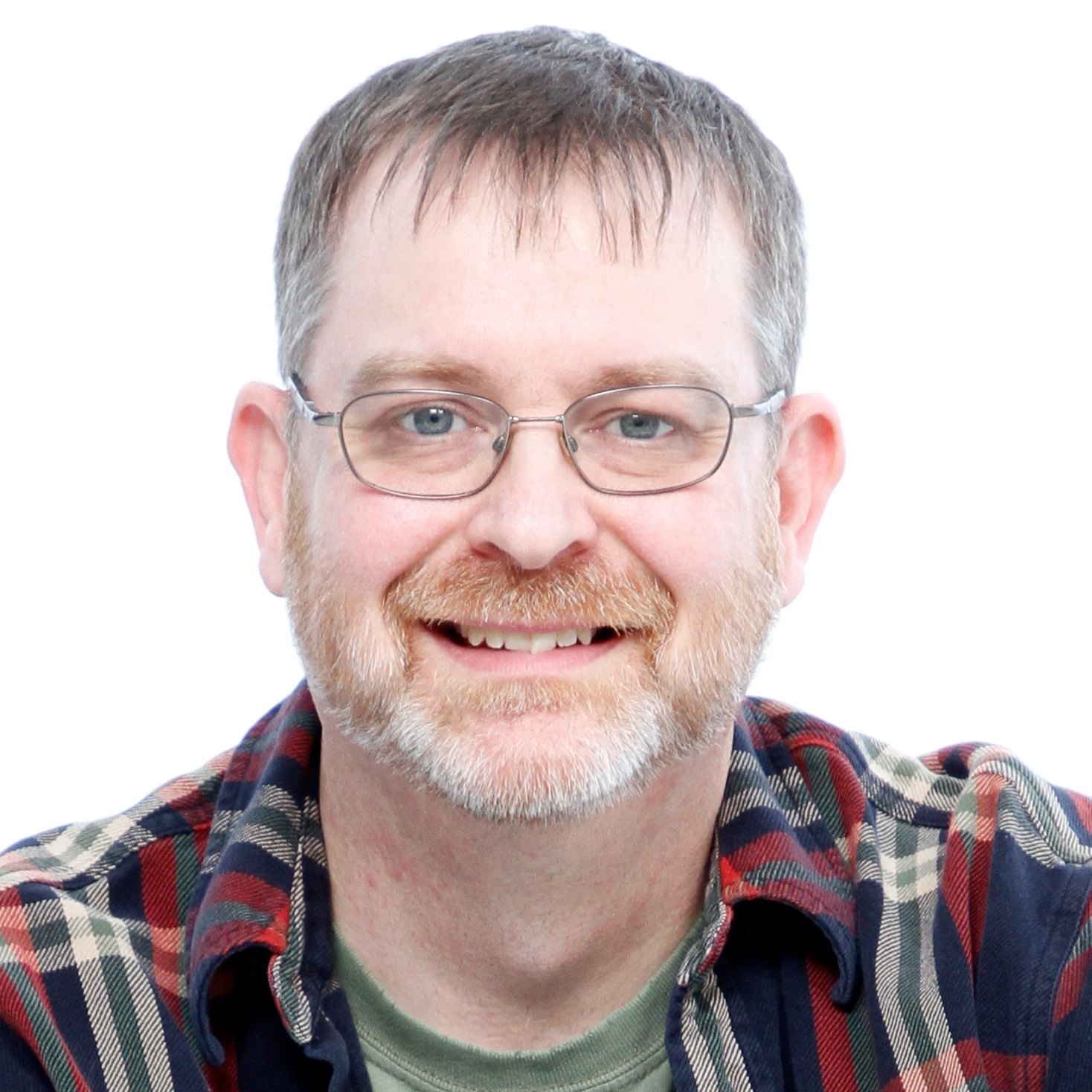 Stephen
MacIntyre
When Stephen is not playing D&D, he manages a team of manufacturing engineers and technicians in a factory that builds products to support the live broadcasting industry, including news, sports, and esports. As a vetern D&D player for over 30 years, he's one of the few people on Earth who understands THAC0 and is a super stickler for the rules, even the ones nobody uses. He's famous for his massive collection of fantasy and medieval LEGO accessories and figures that he's happy to lend you if you're missing a mini. His favourite character is his Arcana Cleric named Raya, who is a grad student at Candlekeep Library, but her adventuring career keeps getting in the way of finishing her dissertation: The Ecology of the Ankheg.
For events and general inquiries, please send us a message through this form.